Liberty South Asia Condemns Bangladesh Minister's Remarks About Terrorist Murders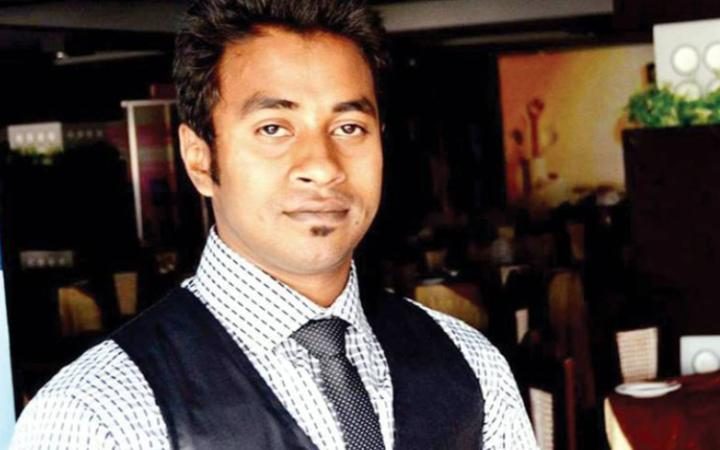 The murder of secular activist Mohammad Nazim Uddin by Bangladeshi terrorists is the latest reminder that violent Islamist extremism presents a grave and imminent threat to liberty in South Asia. A member of the anti-extremist Shahbag movement in Bangladesh, Mr. Nazim Uddin was an outspoken critic of both religious extremists and the Government of Bangladesh, who he perceived as doing too little to stem the rising tide of extremism in the country.
Sadly, the Bangladesh government seemed to affirm Mr. Nazim Uddin's criticism when Home Minister Asaduzzaman Khan Kamal, an influential member of the center-left Awami League party, refused to condemn the killing explaining that "it is needed to see whether he has written anything objectionable in his blogs." This echoes previous statements by Mr. Kamal who responded to terrorist attacks last August by warning Bangladeshi citizens not to say or write anything that might offend anyone. Such statements provide moral and political support to the very terrorists trying to undermine the democratically elected government and transform Bangladesh's secular democracy into a retrograde Islamic state.
Appeasement is a recipe for failure against terrorism. We call on Prime Minister Sheikh Hasina to denounce Minister Asaduzzaman Khan Kamal's remarks and issue a clear and unambiguous statement condemning terrorism and religious extremism, and reaffirming the government's uncompromising support for the nation's founding principles that ensure freedom of conscience for all Bangladeshi citizens.