Bangladesh: Government Reinstates Abused Hindu Headmaster, Embattled JP Lawmaker Supported by Extremists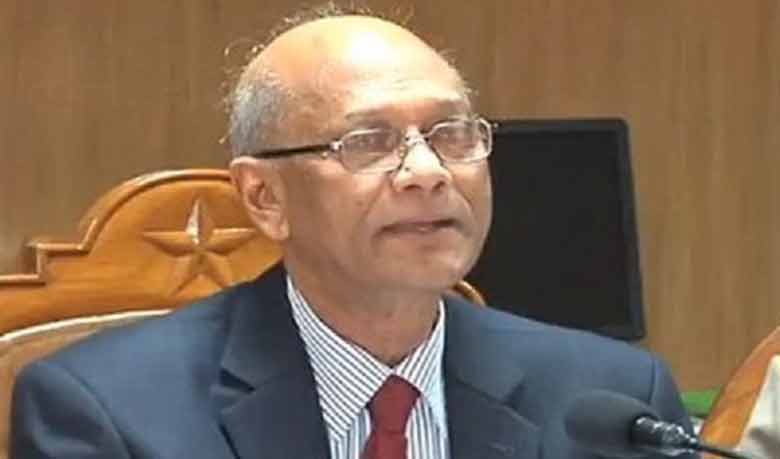 Bangladesh's Education Minister has dissolved the management committee of Piyar Sattar Latif High School and reinstated its headmaster, Shyamal Kanti Bhakta, who was beaten and abused following accusations that he had insulted Islam.
Additionally, Awami League (AL) lawmakers and others have called for the expulsion from parliament of Salim Osman of the Jatiya Party (JP) who was present during the abuse. "He (Salim) failed to uphold the dignity of a parliamentarian," Health Minister Mohammed Nasim told journalists at the AL president's political office in the capital's Dhanmondi. Bangladesh's High Court has taken suo moto notice of the situation, and suggested that criminal action may be taken against Osman.
Osman called Bhakta "mentally unbalanced" and claimed that he "saved" the abused teacher who he says asked to be publicly humiliated for blasphemy. Soon after, the JP lawmaker found himself facing new trouble after a recording of him allegedly threatening a journalist over an unrelated issue was leaked online.
The embattled JP lawmaker does have his defenders, though, including the Islamist extremist group Tehrik-e-Khatme Nabuwwat who has threatened to "drive out" anyone supporting abused Hindu teacher.