Fears of Rising Islamic Radicalism in Bangladesh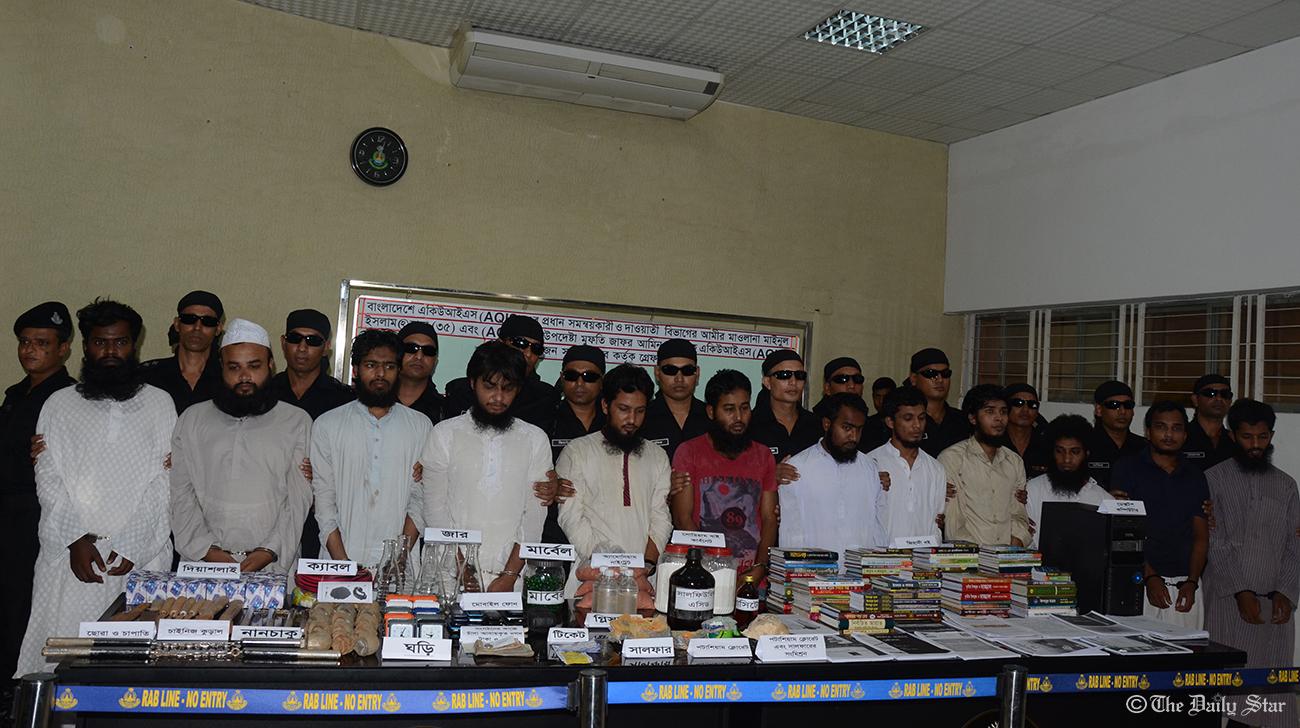 The vicious murders of secular bloggers in Bangladesh raised attention to the growing threat of religious extremism in a country known for its culture that values religious tolerance. Earlier today, 12 alleged members of al Qaeda in the Indian Subcontinent (AQIS) were arrested by Bangladesh's Rapid Action Battalion (RAB) in possession of explosives, bomb making material, and jihadi propaganda. The suspects were allegedly plotting a nationwide terror campaign including an attempt to break al Qaeda leader Maolana Main Uddin out of Dhaka jail.
While these arrests are encouraging, activists in Bangladesh continue to receive daily death threats and worry that without more effort to stop the spread of extremism, the country could reach a tipping point where fear breaks down the majority's ability to resist the extremists.
"If [the murdered bloggers] don't get justice, then this country will lose the resistance and that will convert it to a radical religious country, or more violent country like Pakistan or Afghanistan."
As BBC reporter Justin Rowlatt concludes, "Bangladesh may still be a moderate nation, but these attacks could signal the rise of a more fundamentalist, radical strain of Islam here." Let's hope it never comes to that.