To Save Bangladesh, Political Parties Must Return to the Country's Founding Principles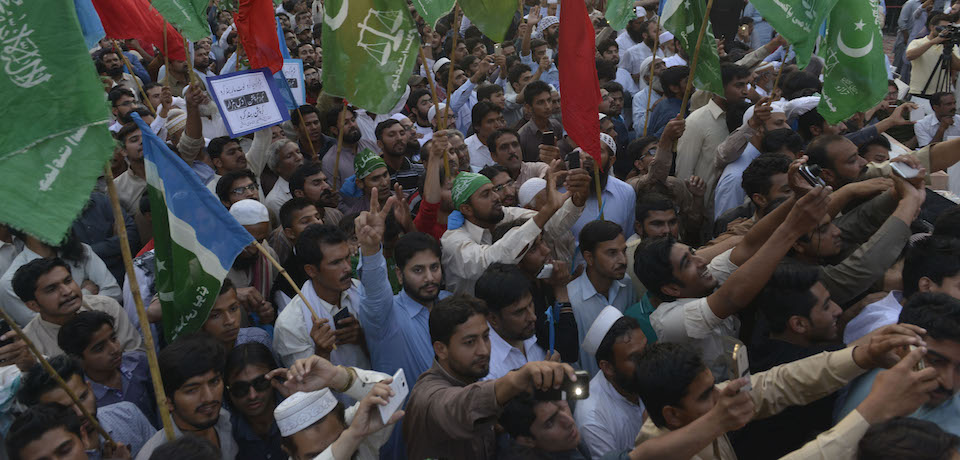 In declaring independence from Pakistan, Bangladesh sought to leave behind the country's long history of ethnic and provincial discrimination. It also sought to dispel the radical Islamist ideology that has driven Pakistan so far from the pluralistic vision of its founding father, Muhammad Ali Jinnah.
In 1972, Bangladeshis enshrined in their founding constitution the principles of secularism and political pluralism. But in 1977, General Ziaur Rehman removed the principle of secularism from the constitution, and in 1988, General Ershad declared Islam the state religion, as part of a strategy to enlist the support of Islamists to serve his political ambitions.
Today, Bangladesh once again faces an existential threat posed by religious extremists. To counter it, political leaders must return to the country's founding principles.
This article was originally published by Foreign Policy. The complete version is available here: http://foreignpolicy.com/2016/06/06/to-save-bangladesh-political-parties-must-return-to-the-countrys-founding-principles/