Echoes of Pakistani Extremism Ring Out In Indian Politics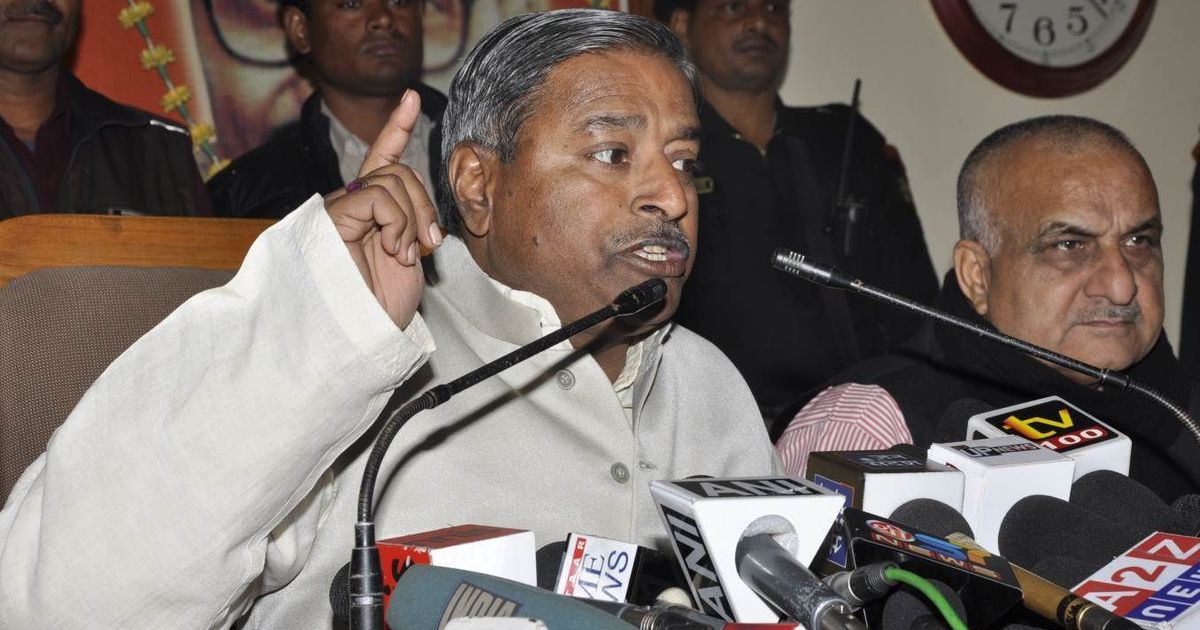 In her indispensable book, Purifying the Land of the Pure, Farahnaz Ispahani details the tragic history of Pakistan's descent "into internal violence as the search for Islamic purity set Muslims against non-Muslims, Sunnis against Shiites and Ahmadis, and various Sunni sects against one another." Today, echoes of this tragedy can be heard ringing out in neighboring India, where the rise of far-right Hindu nationalism has taken a dangerous and all-too familiar turn.
This week, Vinay Katiyar, a Member of Parliament with the Bharatiya Janata Party (BJP), publicly declared that "Muslims shouldn't even be living in this country" and suggested that "they should go to Pakistan or Bangladesh." Islam is the second largest religion in India, home to more than 170 million Muslims. India is expected to be the home to the world's largest Muslim population by 2050.
But it is not just Muslims who find themselves under attack in India. Even moderate Hindus are being viewed with suspicion by far-right Hindu nationalists. Earlier this week, another BJP lawmaker, T Raja Singh, told a local rally that "Any Hindu who doesn't join RSS isn't a true Hindu and is thus incapable of serving our nation," and suggested that Muslims and Christians were involved in conspiracies to trick Hindus into leaving their religion. RSS refers to the Rashtriya Swayamsevak Sangh, a Hindu nationalist paramilitary organization prone to violence and wild conspiracy theories.
To say that Pakistan has suffered immensely from the scourge of religious extremism risks discounting the true magnitude of suffering that has taken place. To hear echoes of this extremism reverberating in neighboring India, a diverse nation of over 1.3 billion people, should sound alarms across the world.