Illegal rally exposes deep roots of religious extremism in Pakistan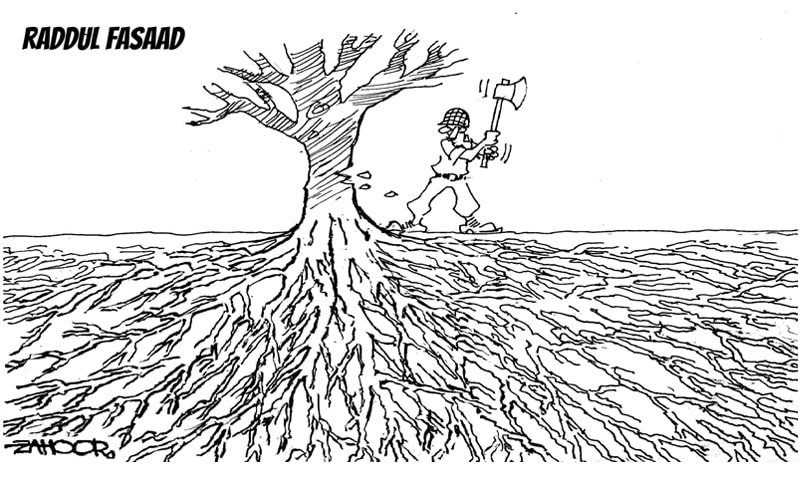 In the wake of recent terrorist attacks, Pakistan has reiterated its vow to eliminate extremist militancy. To this end, the country's military announced the launch of a new operation dubbed "Radd-ul-Fasaad" (Elimination of Discord), designed to remove the "latent threat of terrorism."  Unfortunately, a recent gathering in the nation's capital shows that accomplishing the laudable goal will require more than military operations against militant camps.
Earlier this month, a crowd of thousands gathered in Islamabad to celebrate as a hero the man who assassinated Punjab Governor Salmaan Taseer in 2011 for criticizing the country's notorious "blasphemy" laws. The assassin's conviction by an Anti-Terrorism Court was upheld by Pakistan's Supreme Court in 2015, and he was executed last February.
Over 100,000 people mobbed Pakistan's streets last year to honor the convicted terrorist where Islamist leaders led prayers for "strength and power to be able to enforce Shariah in the world." Government authorities declared a ban on any celebration of the convicted killer this year, but last week, thousands of the killer's supporters gathered in the nation's capital in open defiance of government orders.
If Pakistan is going to succeed in rooting out terrorist militancy, it must not only work to remove militant camps, but to counter the extremist ideology that feeds them. As last week's events demonstrate, however, that may be the country's greatest challenge yet.